Miscellaneous Pix from i-weekly
If i didn't read the article wrongly (i must admit for not being very effectively billingual), six TCS artistes (which includes San Yow, Xiang Yun, Thomas Ong, etc. and of course not forgetting our wonderful sharon), would be sponsored a range of hair products by Philip Kingsley...wow, yet another endorsement for sharon...you go girrl!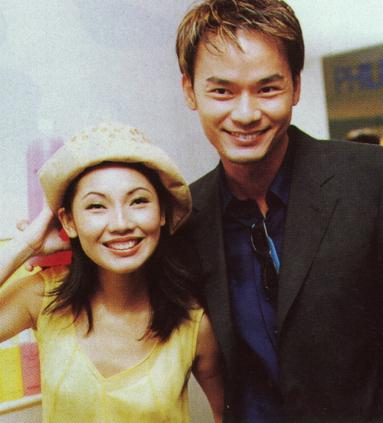 just how intimidated one would be standing beside Mr. Ong....that is if your "vertically challenged", like me =(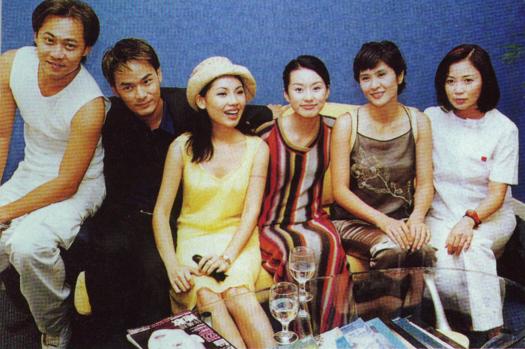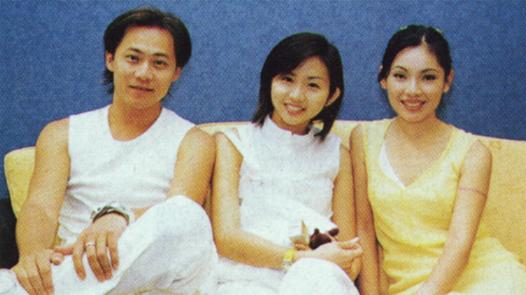 As for the pic below, it was probably taken from some Mid Autumn festival event.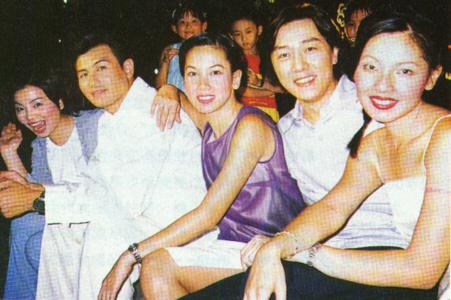 Okay, it's time to hit the books, the exam's next week and I haven't started studying :)